Water Rates & Policies
Listed below, you will find the City of Skyline current water rates and policies. If you do not find the information you need, please contact our office and we will provide it for you.
Should you experience a problem with your water, please call the phone numbers provided. We will do everything possible to locate the problem with your water service.
UTILITES
RATE
Garbage Pickup
$33.60
Recycling
$4.90
Water Usage

3.50/unit*
(min of 10 units/billing cycle)
*1 unit = 748 gallons

Base Fee
$4.00
Water Testing Fee
$.87
Sewer Usage

$3.65/unit*
(min of 10 units/billing cycle)
*1 unit = 748 gallons

Water Tower Bond Fee
$98.00
As of Demember 2022 the city added a "Water Tower Bond Fee" to all household water bills. This $98.00 fee will last until our outstanding Bonding balance is paid in full. This is expected to be 20 years from the date of the first payment listed above. This fee can be lowered or raised dependant on amout of money needed to pay off the balance. This fee is connected to the PROPERTY and NOT the owner. Meaning if the current owner moves, the new owner will be assume these payments.
Contact Info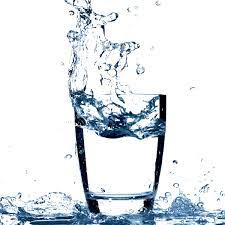 Relevant Documents